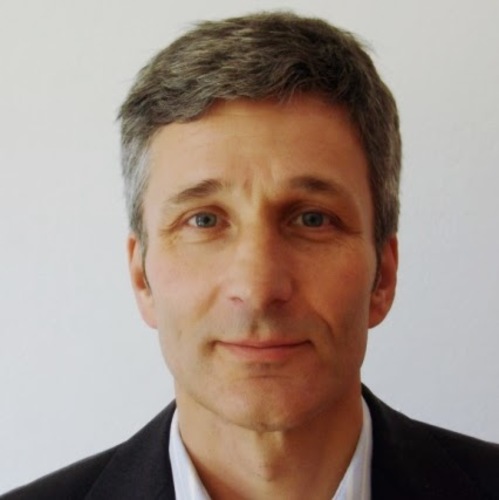 [Update July 2018: Having moved back to SF, I had forgotten all about this but Chris has just popped up on the emails threatening to sue me for 'defacing' him. It should be an entertaining process so I'll post all our correspondence below.]
Albeit not in the same league as sex offender Kevin Taylor, who [I'm also looking for](http://alexmuir.com/kevin-taylor--kev-taylor-dundee) finally settled on the money he stole, Chris Ian Oehlcke ripped off one of my employees over a 750 euro deposit on a flat at 47 Nepszinhaz Street, Budapest 1081. So here he is on the shitlist. Below is his 2012 passport photo for my own reference in case I recognize him around the expat haunts of Budapest.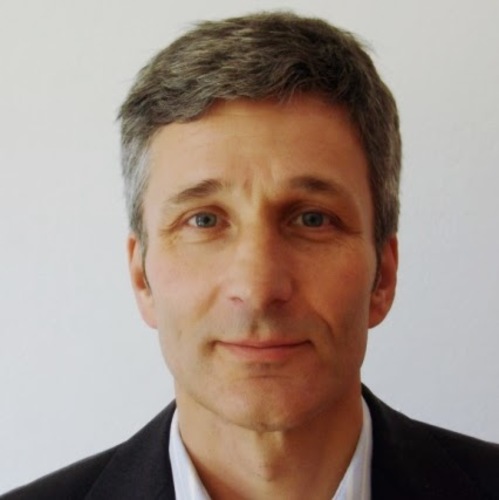 The only other information I have are his bank details:
Chris Oehlcke

Targo Bank

IBAN DE40300209000810604299
Chris, in a few years when someone points out that this is the number one result for your name, do the decent thing and return the guy's deposit. And in the meantime if anyone would like to tell me a bit about Chris please give me some information - I've already had a couple of emails from people so keep them coming.
Here's an email that I received a while back from a neighbour of his. I've redacted their name.
I saw your post about Chris Oehlcke on your website. As a neighbor of Christopher's flat, i can tell you that the residents of 47 Nepszinhaz street also has many problems with this guy.
He run this accommodation service total illegally, because he would need the approval of the house's residents to do this business, according to the laws and our house rule.
The guests are often very loud and harsh, we had many sleepless nights because people partying next to us, getting drunk, shouting, etc. but thats an other story… To sum it up, we, the residents of 47 Nepszinhaz street want to end this type of activity in the house, and get back our peace and quietude.
We are going to make a report to the council, regarding the illegal accomodation service Christopher is making. So we need every information and evidence about this business.
Can you help us by telling me how and where the apartment was being advertised? * Handover of the keys and hosting of the apartment was done by Christopher himself or by an agent? * If you know any additional info that you feel can be useful, please share it with me!
Any help would be greatly appreciated. Thank you in advance,
–
On Sat, 7 Jul 2018 at 09:34, Chris Oehlcke (coehlcke@gmail.com) wrote:
Dear Alex,
It has been a while since you posted this page defacing my reputation …. and you have been successful – so congratulations to you on that!
I reckon i have incurred over €22000 of lost business due to clients and customers mentioning the link and then declining to do business with me due to my sordid reputation caused by your link.
As a Mancunian and Brit, i would one last time ask you to remove this by Tuesday 10th July, 2018.
If you do not, i will next week pass on all records to my lawyers in Manchester and Budapest and instruct them to sue you for damages which will be large. i also estimate unforseen damages of €35000 which i am trying to quantify. I have collected all the evidence and simply need to pass it over to them.
The law does not take kindly to this kind of blackmail and defamation/slandering of a person's name and you will have a hard time to defend your action, but you can try — suggest you get yourself a very good lawyer! The contract said 2 months notice — hence 2 months rental was withheld — clear cut! But your biggest mistake was slandering a private person via the internet!
So last call — do yourself a favour and call it a day, else this will be very expensive for you — i cannot continue with this highly visible google search slandering page as you can imagine.
Best regards,
Chris
–
On Sat, Jul 7, 2018 at 12:33 PM, Alex Muir (me@alexmuir.com) wrote:
lol. Just send Ramon [the employee] back a fair and reasonable chunk of his deposit. Problem solved.
–
On 7 July 2018 at 12:58, Chris Oehlcke (coehlcke@gmail.com) wrote:
no
–
On 22 July 2018 at 19:01, Chris Oehlcke coehlcke@gmail.com wrote:
Subject: Trust you have got yourself a good lawyer!
Greetings to Budapest – not SF.
fyi — you will be hearing from my lawyers very soon.
save your money – it will be needed to pay the legal bills and the criminal charges!