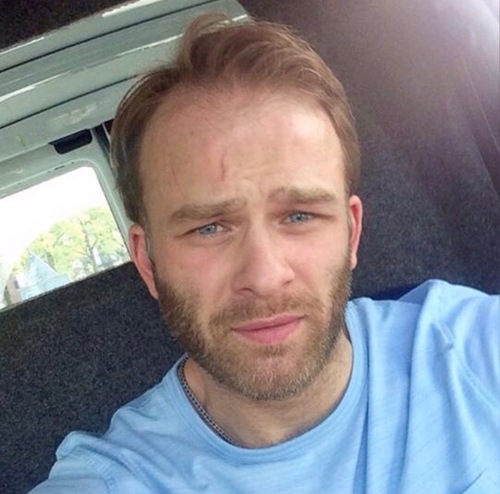 Here we have Kevin Taylor of Dundee, Scotland aka Kev Taylor. DOB: 1 May 1984.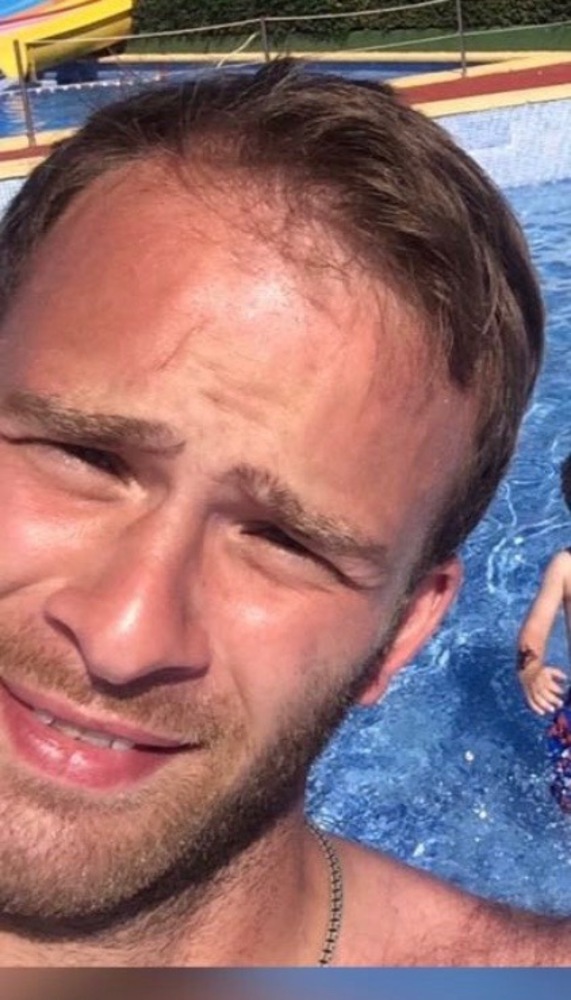 Trading as Infinitay Vehicle Wrapping, which he seems to have run with a guy called Gavin Findlay of Errol. Mr Taylor took a deposit for vinyl wrapping one of my vans, then spun a couple of weeks of bullshit and disappeared with my money.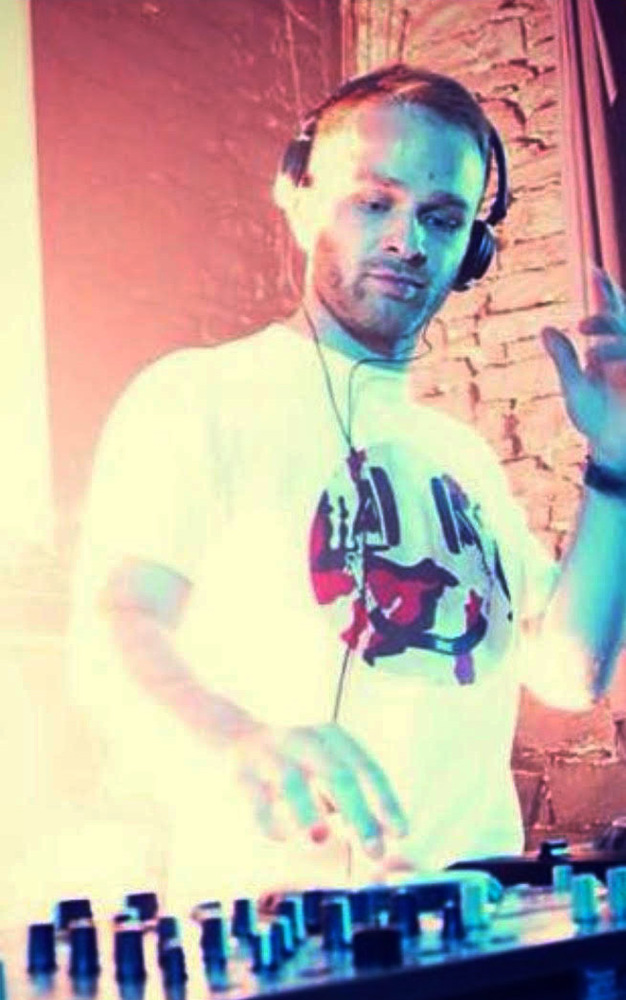 But it gets better - not only is he a small-time thief, but Kevin Taylor is also a convicted sex offender. It turns out he gets his jollys waving his tackle out of the window at passers by - including kids - in his mum's flat on Morgan Street, Dundee.
Here's a snippet from the local paper:
Four witnesses gave evidence saying that they had each seen Taylor at the window on separate occasions.
One witness claimed he could see Taylor naked from another property, telling the court Taylor had been cleaning his windows in the middle of the afternoon with no clothes on.
Another witness said two children had been present when Taylor was seen naked at the window.
Sentence was deferred for a criminal justice social work report to be completed and Taylor was granted bail.
He claims to be working in Holland. My understanding is that other people are owed money for wraps of a different kind.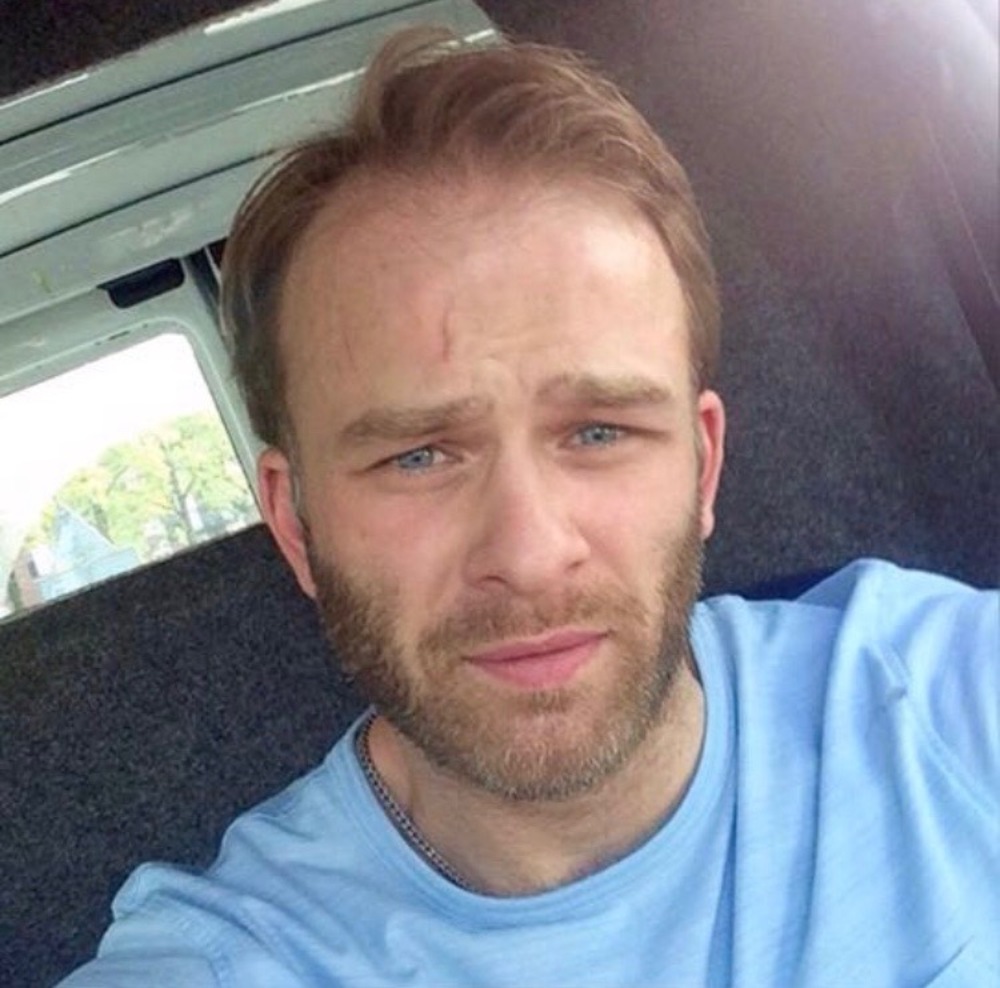 If you have information on his whereabouts, drop me an email. I'd love to chat with him in Holland where he may (or may not) be working as a vehicle wrapper.